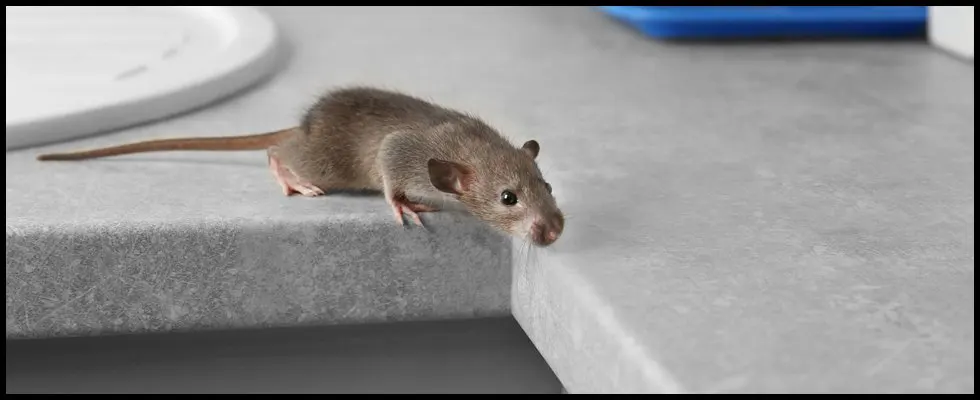 Your home is your most valuable investment. Protect it today! Our technicians have the most experience in the industry to provide you with exterior and interior solutions. For your pest control problems, we offer proactive maintenance services on a monthly, quarterly, and annual basis. We have non-chemical and chemical control methods to prevent future infestations.
Need to schedule an inspection for pests such as birds, rodents, insects & spiders, or other pest control needs? Give us a call at 503-646-2119 or use the form below to submit your request for service. A representative will be in contact with you to confirm the time and availability.
If you need immediate service and confirmation, please call 503-646-2119.
10% Discount For All New Customers!
We send quality technicians you'd welcome into your home or business!
Call 503-646-2119
---
Customer Testimonial
Guaranteed Pest Control Service was excellent! The owner came out and surveyed the job. He took time explaining to me what he thought was happening. He came the next morning on time with the workman and stayed until the job was done. He followed up in 2 days. He came out to my home to find out if I was having any additional problems and to see how successful the treatment was. He made an appointment for the fellow to come back and repeat the treatment in a week. They were punctual, they were quick, and the treatment was successful. I would definitely hire them again, and will refer them to everyone I know.
- Elizabeth C. | Beaverton, OR