Welcome To Guaranteed Pest Control Service Company
The Company That Cares - A Local Family Owned & Operated Business Since 1949
10% Discount For All New Customers!
Customer Testimonial
"This review is shamefully late for the service provided by Guaranteed Pest Control especially under the circumstances. My house had a bed bug infestation-a very big deal. A big deal for the expertise and thoroughness required to completely eradicate and a big deal for the expense, disruption, and emotional toll it takes. No half measures.
There could not possibly be a better provider than Guaranteed Pest Control for the promptness with which they evaluated the job and carried it out. The proprietor and his team were dedicated and expertly thorough. They consulted with other experts and responded to all my questions and made it very clear that there would be a follow-through if needed. It takes time-weeks-and personal interaction beyond the usual. I got that. And along the way they noticed a carpenter ant problem and took care of that too. A big thank you and hats off."
- Jean W. | Portland, OR
Protecting Your Health And Property Since 1949
We send quality technicians you'd welcome into your home or business! We'll help you protect your investment and health with experienced pest control solutions using proven non-chemical and chemical control methods.
Guaranteed Pest Control Service provides service for ants, bed bugs, bees, birds, termites, spiders, mice, rats, and many other pest problems. Learn more about these pests below:
Ants
Bedbugs
Bees
Beetles
Bird Exclusion
Fleas
Moles
Roaches
Rats & Mice
Moths
Termites
And Many Other Pests
Contact us today for all your pest control needs: 503-646-2119
Protect your home and business today. We offer pest inspections and maintenance services!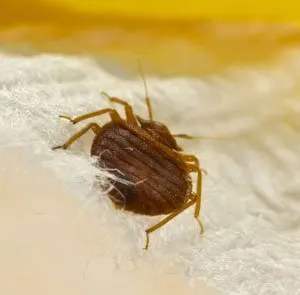 Not sure what that pest was you saw? Check out our Identify Your Pest section to see pictures of common pests. If you can't find what you're looking for, contact us for help!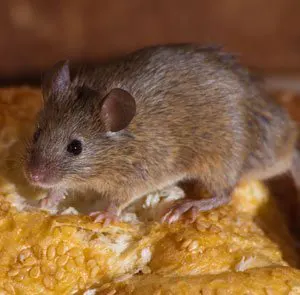 About Us
We've been helping our customers in the Portland Metro and Vancouver areas with their pest control needs since 1949. Check out our testimonials from our happy customers.